On-demand Recording
Warfare and Digital Identity – The Impact on the Digital Economy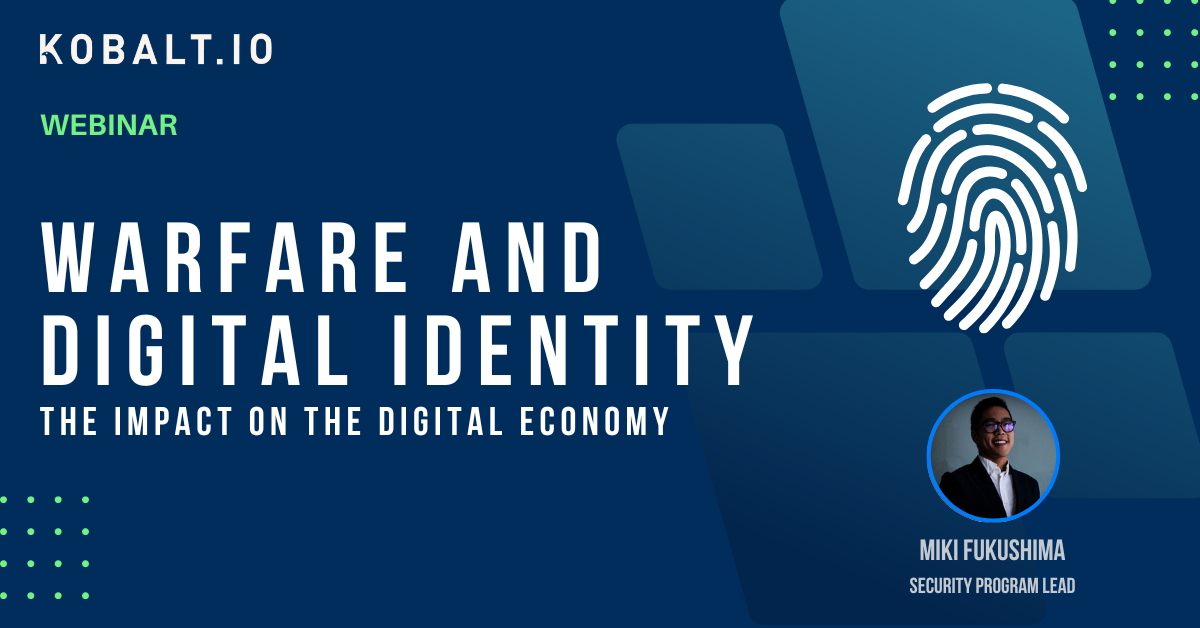 Cyber Warfare is the silent war that is taking place without the public knowing about it. Cyber warfare has the potential to wreak havoc on people's accounts, infrastructure and critical systems. With the changing cyber attack landscape, it is critical that organizations approach cyber risk methodically and invest in controls that protect their people and core assets. Join Miki Fukushima, Security Program Lead of Kobalt.io to learn:
*What is digital identity?
*Solutions to protect yourself and your organizations
*How does the current threat landscape look like?
*Who are the common targets?
Join us in the webinar and establish true digital trust with your digital customers, provide frictionless security, improve customer loyalty, and increase digital growth.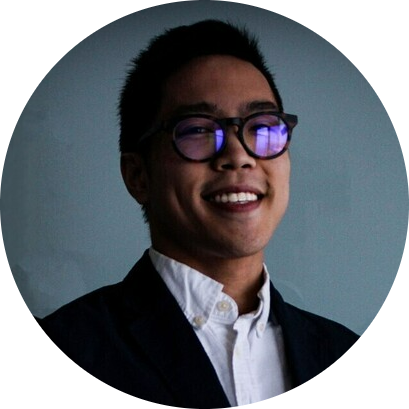 Security Program Lead, Kobalt.io
Miki is currently a Security Program Lead at Kobalt.io overseeing a portfolio of small and medium clients which spans multiple industry sectors, such as software, professional services, pharmaceutical organizations. He brings experience in both the technical and administrative realms of cybersecurity. His key areas of expertise are security architecture, governance, risk and compliance (GRC), and project management.