Kobalt.io Program for RBC Clients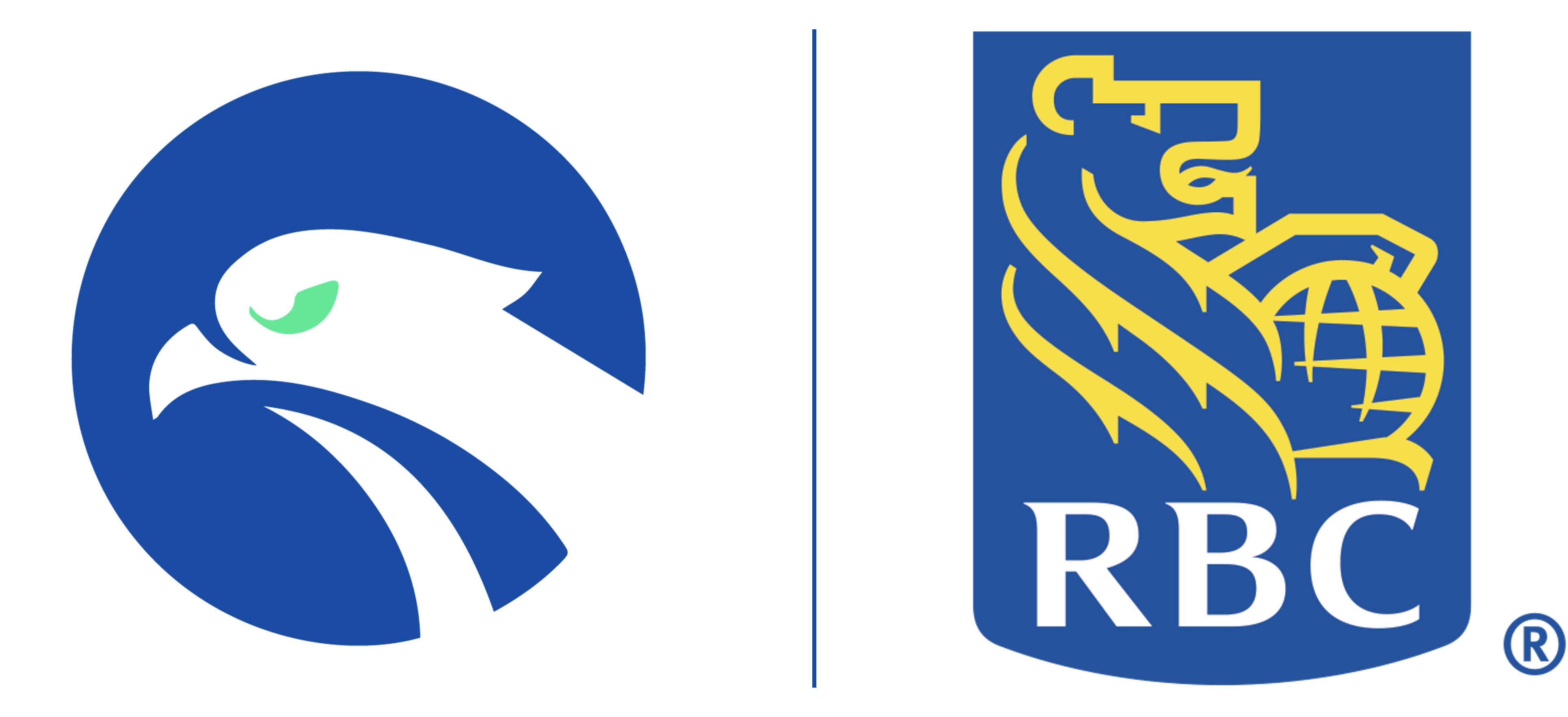 Speak to a Security Expert
by selecting an available time slot and providing your contact details
Everyone deserves great cyber security. But it is harder than it needs to be. The Program aims to change that with our managed security platform and a team of service professionals. Services Kobalt.io offers include a wide range of IT security, compliance, privacy, and business continuity/ disaster recovery specialties.
The primary purpose of the Program is to assist SMB companies to access the right IT security services they need to address their business problems.
BENEFITS
RBC Clients can enjoy:
10% off on cybersecurity services/ programs
Comprehensive security approaches based on the limitations and needs of business
Continuous support 24x7x365, with an investment of a fraction of the cost of building an internal security team


ABOUT OUR SECURITY ADVISOR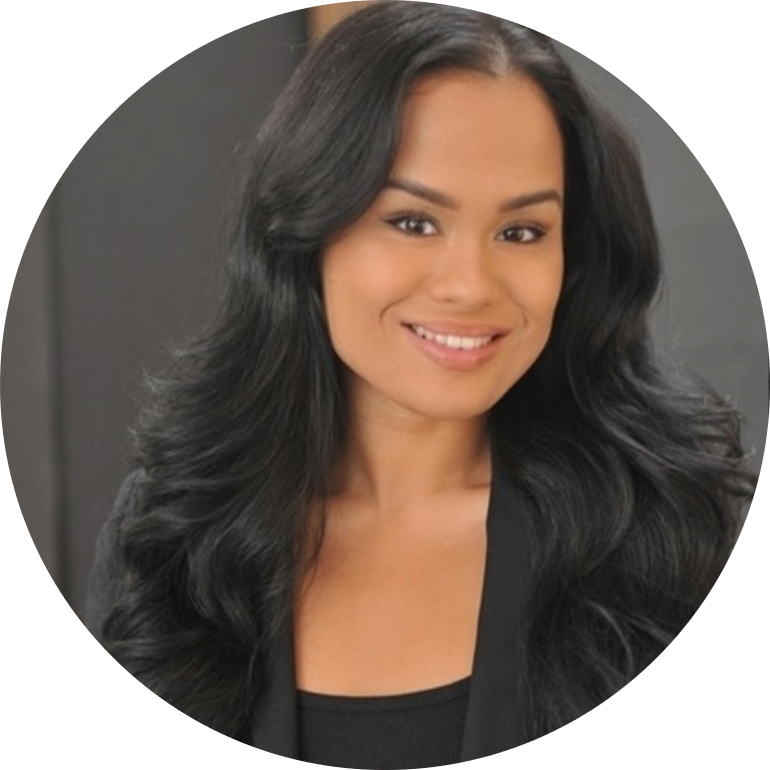 Sophia Pakalidas
Sophia has helped 50+ small to mid-sized businesses in industries such as health tech, cleantech, fintech, and SaaS in their cybersecurity posture and resilience, from conducting gap assessments to identifying the right security programs. I
f you have questions, contact Sophia at
rbc@kobalt.io
Terms and Conditions:
† The offers mentioned on this page are available for RBC business banking clients only and are not transferable. These offers and all associated software solutions, and their applicable terms and conditions, are provided by Kobalt.io, not Royal Bank of Canada ("RBC"), and RBC assumes no responsibility for such offers. Subject to client acceptance of any applicable terms and conditions provided by Kobalt.io. Offers are subject to change or withdrawal at any time.