Attack and Defense Webinar Series: Episode 6
The top cyber security mistakes that smaller companies overlook
Thursday, June 24, 2021
11am - 12pm PST
Growing a business is hard and stressful. There are a lot of decisions to make every day. If you make the wrong decision, it can be detrimental to your business.

This month, we're going to take away the confusion behind building your cyber security program. We are examining and learning from the costly mistakes that other smaller businesses overlooked. This way, you can avoid making those mistakes and have better clarity in leading your business to a smoother path to success.

This webinar could save you a lot of wasted money and effort. RSVP now!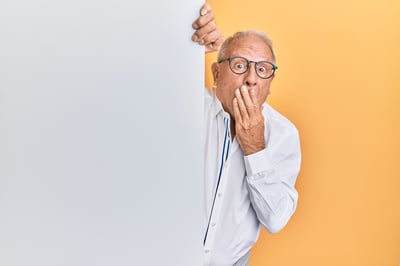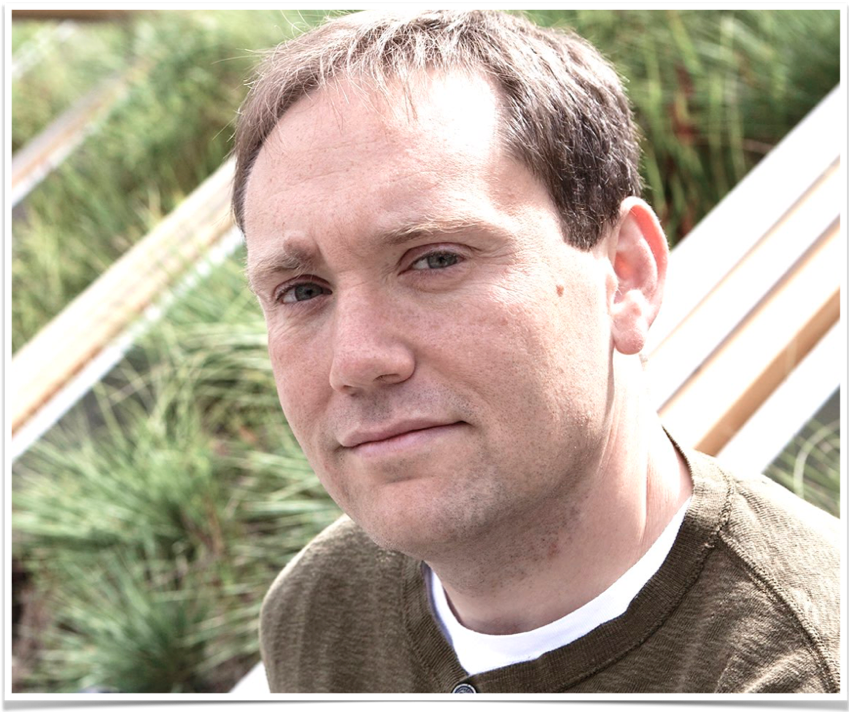 Michael Argast
CEO and Co-Founder,
Kobalt.io
Michael is an experienced cybersecurity professional with over 20 years of industry experience. He is the CEO and Co-Founder of Kobalt.io, a rapidly growing cloud-focused cyber security services provider.
Kobalt.io works with over 100 cloud-focused technology companies to help ensure the security of their organization and cloud infrastructure. Kobalt.io's experience across AWS, Azure, GCP and a wide range of SaaS services is unique in the security services industry.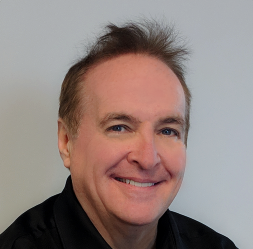 Keith Deighton
Strategic Alliance Director,
Kobalt.io
Keith is a Certified Information Systems Security Professional (CISSP) with over 25 years of experience in the information technology field.
Prior to joining Kobalt.io, Keith was the Global Channel Sales Director of Cybersecurity at Hitachi Systems Security. He holds an MBA in Strategic Management from The Open University and a certification in Cyber Resilience (RESILIA) from APMG International.