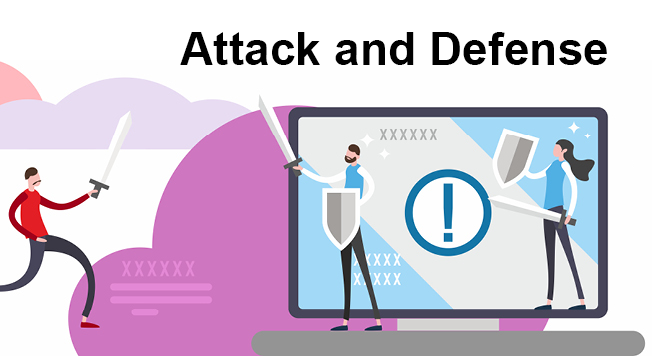 Attack and Defense Webinar Series: Episode 2
Protecting the Cloud
December 10, 2020 | Thursday | 11am-12pm PST
Is your data more or less secure in the cloud?
Cyber criminals target your cloud environment because that's where you store your most valuable data. In this Attack and Defense episode, we will dive deep into several different cloud infrastructure breach events.
Key Objectives:
Deconstruct attackers tools, tactics and procedures that enabled a successful cloud compromise.
Understand lesson learned from real-life cloud infrastructure breach events.
Identify what defense strategies can be taken to reduce the risk to your cloud operations.
Your data and infrastructure can be more secure, if you take the right steps before taking flight.
Join this webinar to get insights on the risks and the vulnerabilities of your business' cloud security.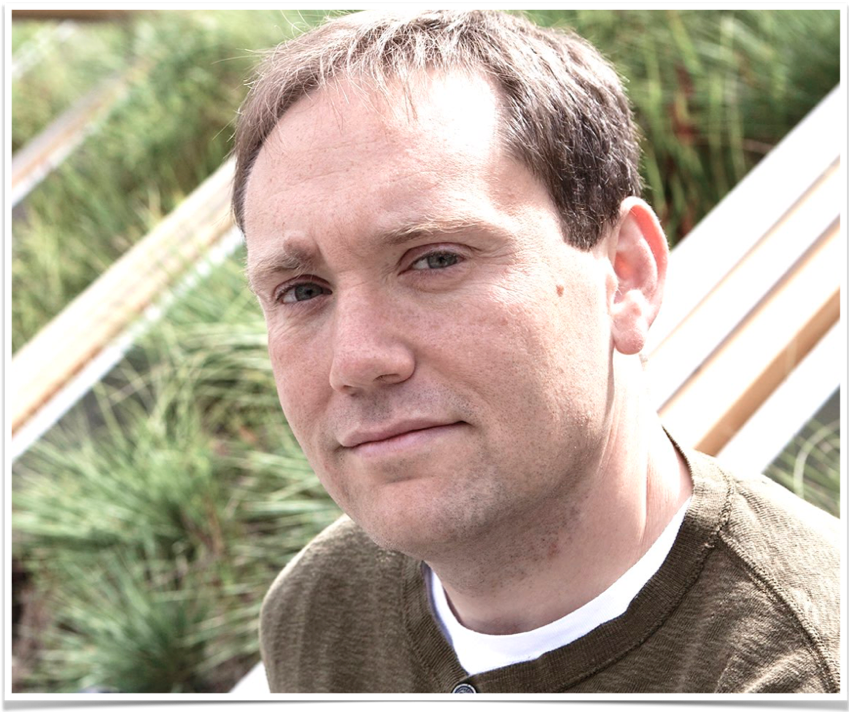 Michael is an experienced cybersecurity professional with over 20 years of industry experience. He is the co-founder and CEO of Kobalt Security Inc., a rapidly growing cloud-focused security services provider.
Kobalt.io works with over 50 cloud-focused technology companies to help ensure the security of their organization and cloud infrastructure. Kobalt.io's experience across AWS, Azure, GCP and a wide range of SaaS services is unique in the security services industry.