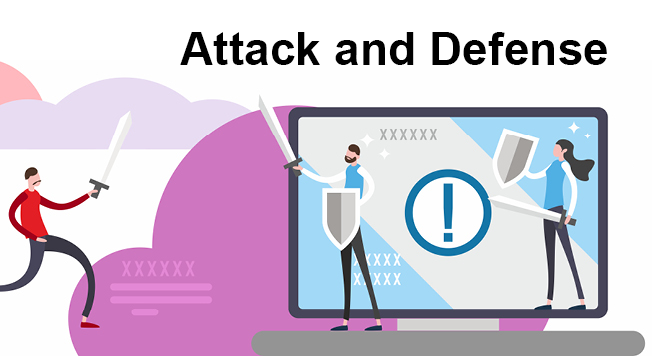 Attack and Defense Webinar Series: Episode 3
Are you prepared for a breach?
A virtual tabletop webinar
Do you know how your team would react to a data breach?
Set clear expectations, responsibilities and establish procedures to guide them through the process. With clear directions, your team can effectively minimize loss from incidents. In this webinar, Tyler Hatch, Founder of DFI Forensics and Michael Argast, Founder of Kobalt.io, will conduct a rapid-fire, group tabletop exercise of a breach event.
Starting with a simulated compromise, Tyler and Michael will guide you through a series of incident discovery, response, containment, analysis and remediation activities. They will ask probing questions along the way to help you actively assess your readiness to effectively handle such an event. As a result of this session, you'll better understand your team's ability to deal with a real-world compromise and what gaps you will want to prioritize before one happens to you.
Join us to test out your readiness and breach response in an informal, low-stress environment.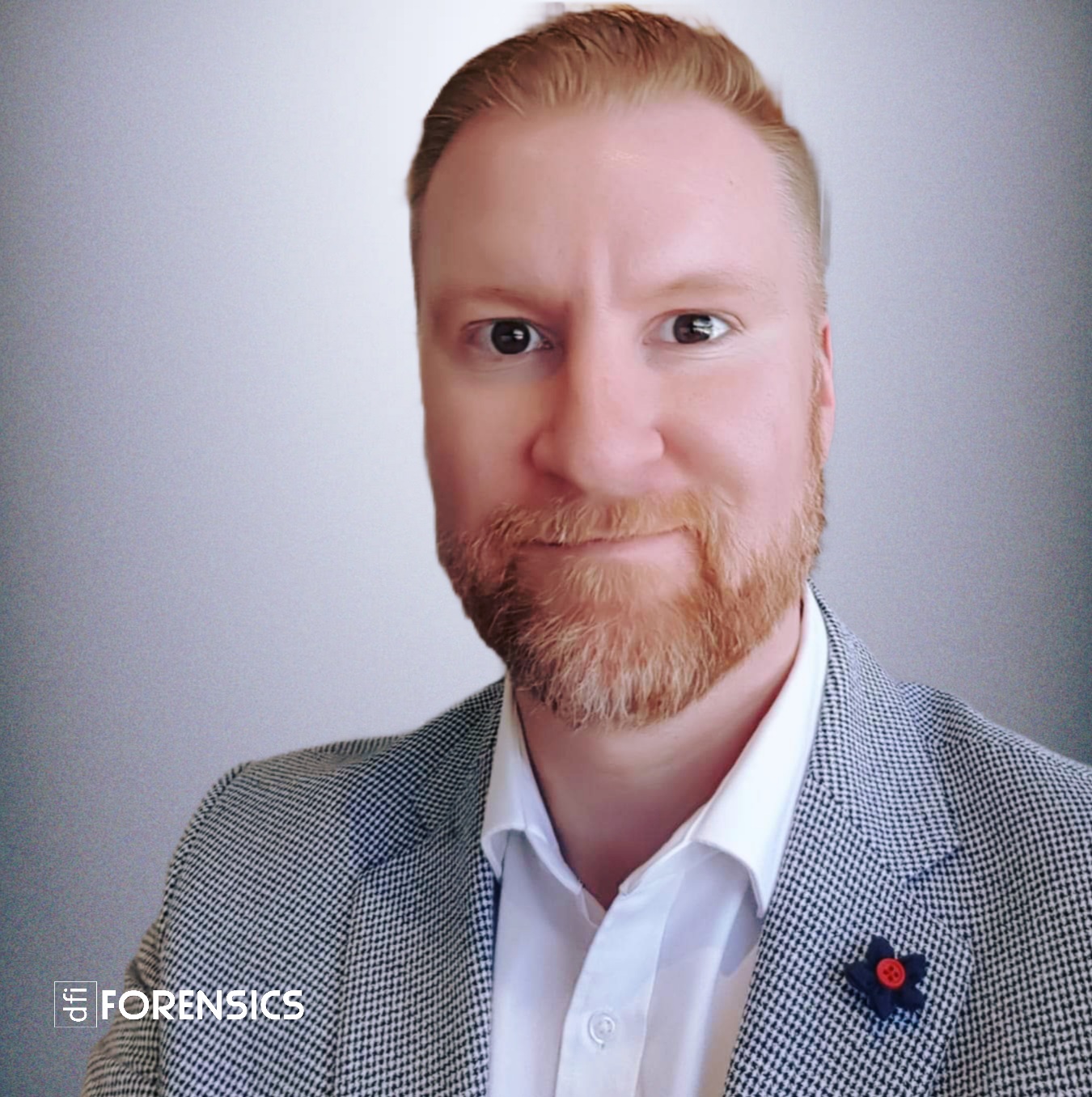 Tyler
is the founder and CEO of DFI Forensics, a Vancouver based digital forensics and cyber attack response firm.
Tyler is a former litigation lawyer and current certified digital forensics examiner who, along with his team at DFI Forensics, investigates digital evidence related to criminal acts, civil litigation proceedings and cyber attacks.
He and his team routinely assist businesses during and after a data breach, ransomware attack, business email compromise and DDoS attacks.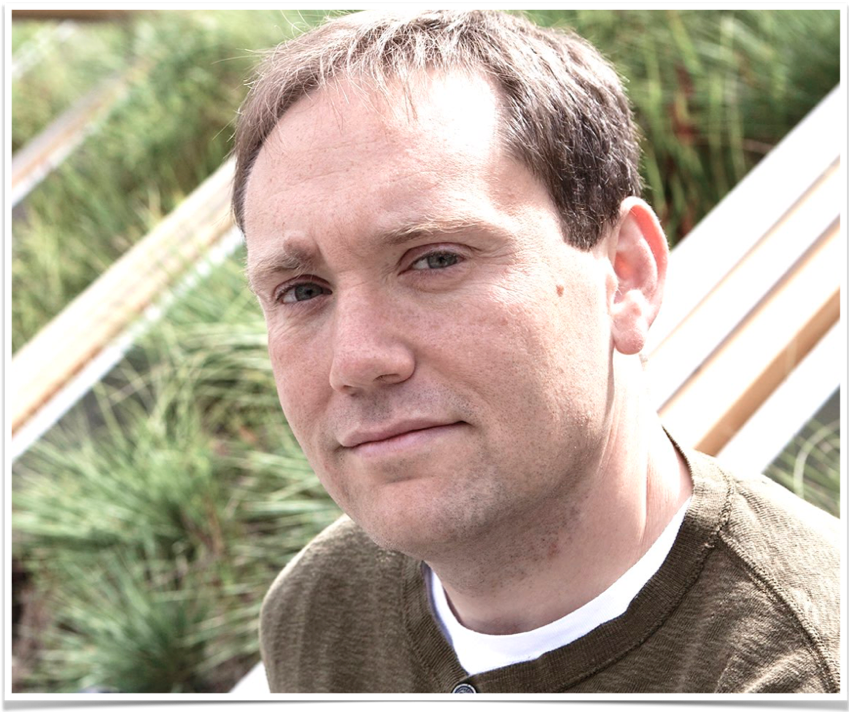 Michael is an experienced cybersecurity professional with over 20 years of industry experience. He is the co-founder and CEO of Kobalt Security Inc., a rapidly growing cloud-focused security services provider.
Kobalt.io works with over 50 cloud-focused technology companies to help ensure the security of their organization and cloud infrastructure. Kobalt.io's experience across AWS, Azure, GCP and a wide range of SaaS services is unique in the security services industry.