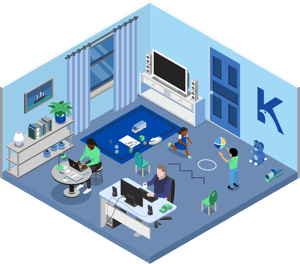 Attack and Defense Webinar Series: Episode 4
Distributed work:
How to enable and secure work within your distributed teams
As your business grows, building a great culture, finding flow and ensuring security in your digital environment become more crucial. If you don't have the right tools and tactics to enable secured collaboration within your distributed team, your business can run into unnecessary risks.
In this Attack and Defense episode, Michael Argast, CEO and Co-Founder of Kobalt.io, and James Clift, CEO and Founder of Holopod, will chat about the tools, tactics and best practices that enabled their distributed teams to thrive and excel.
Sign up now and tune in on March 23 to hear James and Michael's experiences in building and leading distributed teams.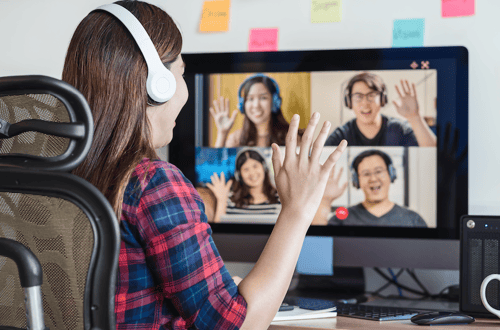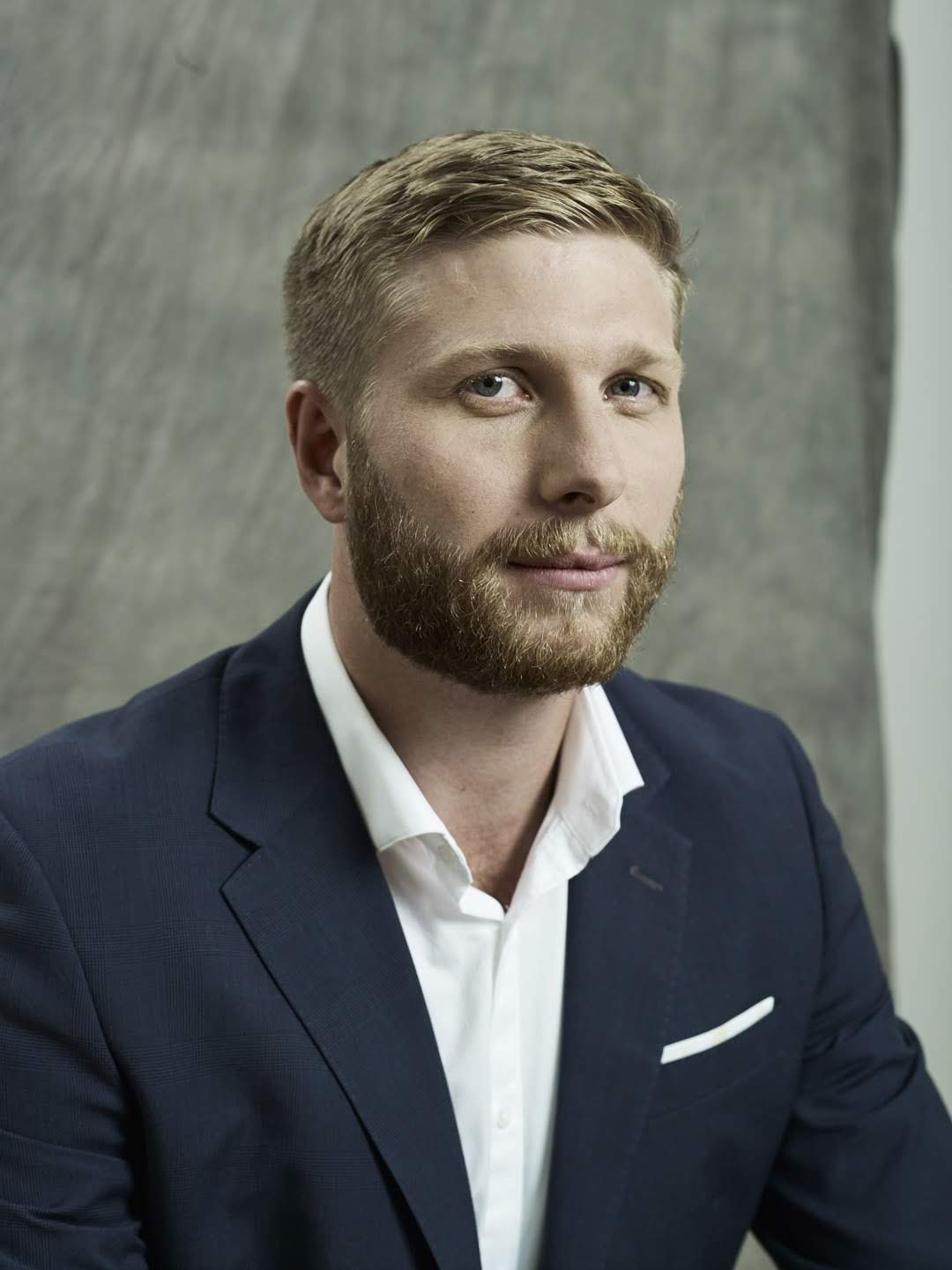 James Clift
is the founder and CEO of Holopod - helping distributed teams design their ideal work day.
Previously, he grew Workstory to 4 million users and in 2014 was named Canada's 28th fastest growing startup on the MacLean's startup 50 list.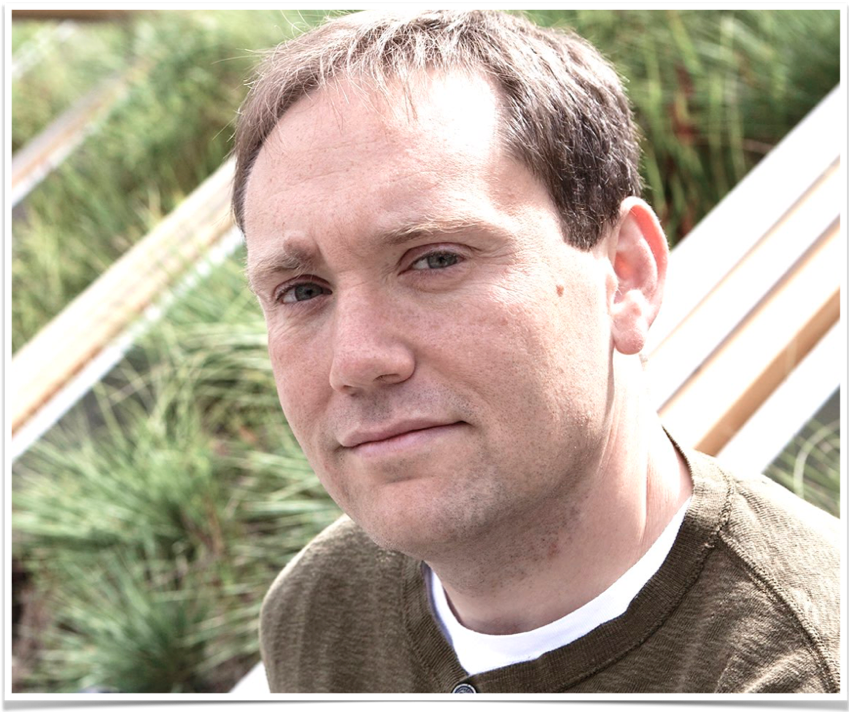 Michael Argast is the CEO and Co-Founder of Kobalt.io, a distributed team with members across Canada, the United States and India. Having led global and distributed security teams for over 15 years, Michael has firsthand experience of the challenges of collaboration across cultures, timezones and language barriers. Kobalt.io provides security programs to an extensive range of small and mid sized tech firms that have deeply adopted distributed work.