Attack and Defense Webinar Series: Episode 5
How to create a cyber resilient business
Thursday, May 27, 2021
11am - 12pm PST
You have put a lot of hard work into building your business. The last thing you want your business to go through is being a victim of a serious cyber attack. A cyber attack can cost you time, expenses and erase all the hard work you've put in throughout the years.
But don't worry, you can take control to minimize risks. The key is to build a cyber resilient business.
When your business is cyber resilient, it can operate under ever-increasing threats, reduce the impact of cyber attacks, strengthen customer trust and grow securely.
In this webinar, we will explore the key elements of a cyber resilient organization. You'll understand:
What can the leadership team do to foster a strong cyber security culture
The strategies of being cyber resilient
The useful technologies and tools to prevent, detect, contain and recover from cyber incidents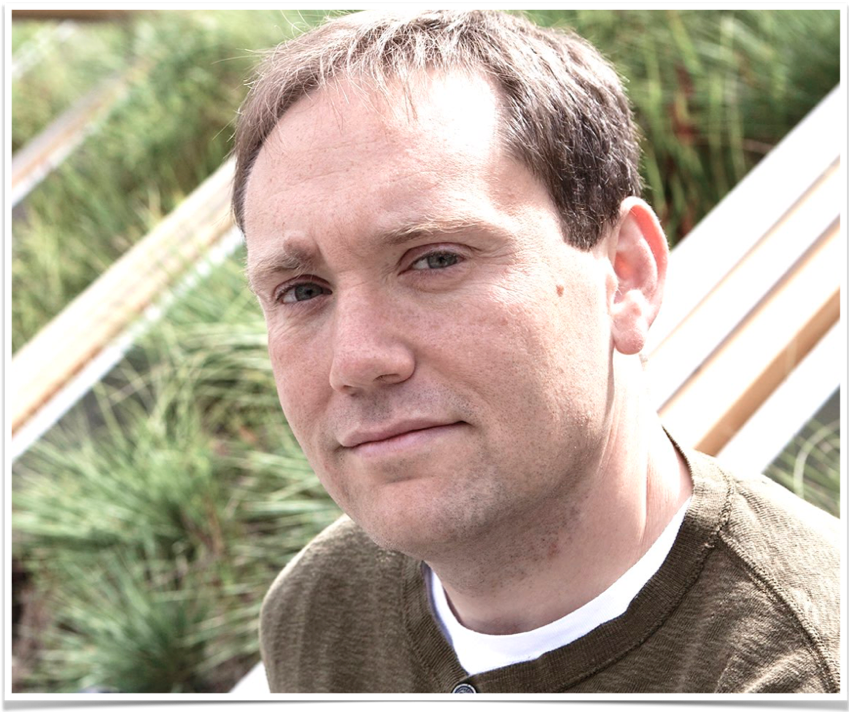 Michael is an experienced cybersecurity professional with over 20 years of industry experience. He is the co-founder and CEO of Kobalt Security Inc., a rapidly growing cloud-focused security services provider.
Kobalt.io works with over 100 cloud-focused technology companies to help ensure the security of their organization and cloud infrastructure. Kobalt.io's experience across AWS, Azure, GCP and a wide range of SaaS services is unique in the security services industry.