On-demand Recording
Breaking down Quebec's Bill 64:
Private Sector Act
On September 22, 2021, the Quebec National Assembly adopted a new privacy law, known as Bill 64. This new law affects the way businesses collect, use, disclose and store personal information.
Although the law was passed in Quebec, it also applies to any private businesses outside of the province that has clients based in Quebec.
Businesses applicable to Bill 64 will have a span of three years to conform, with the first set of requirements becoming effective after the date of assent. This means businesses must establish a plan to achieve compliance to ensure that their privacy program reaches maturity on or before September 22, 2024.
Join us in this webinar to get a better understanding of the requirements of Bill 64 and have a better vision of the next steps to achieve compliance.
Key objectives:
✅ Understand the ins and outs of Bill 64
✅ Have an overview of what's to come in the next few years
✅ Learn the steps to achieve compliance
*This webinar will be presented in English only. This course is eligible for one hour (1.0) of continuing professional development (CPD) credit with the International Association of Privacy Professionals (IAPP) and the Law Society of British Columbia.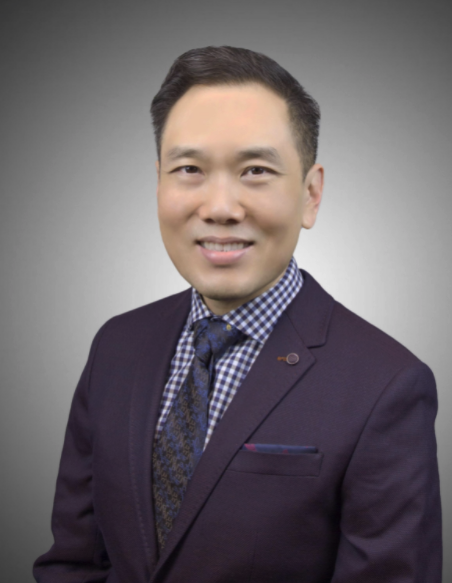 Ritchie is a privacy & technology lawyer whose practice focuses on enabling businesses to create efficiencies to enhance product and service delivery, while still protecting the public's right to privacy. In his legal career, he has acted as legal counsel to a major Telecom, a multinational corporate trust agency, two Fortune 500 companies, and the worker's compensation board.
Ritchie has served as the Chair for the Canadian Bar Association (CBA) BC's FOI & Privacy Law subsection, as well as the Law & Legislative Reform Committee. He is currently appointed to the IAPP's Canadian Advisory Board.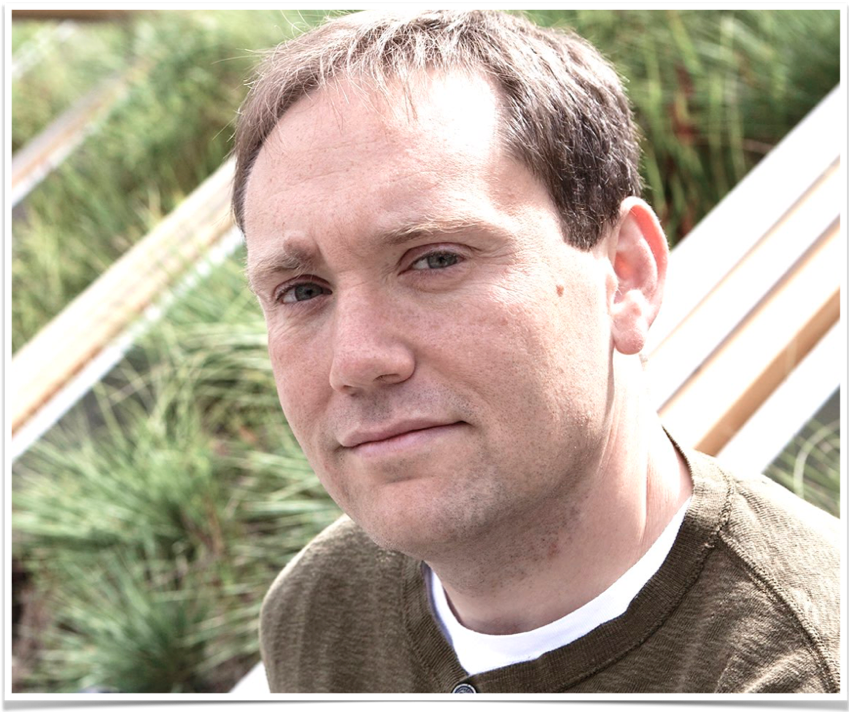 Michael is an experienced cybersecurity professional with over 20 years of industry experience. He is the Co-founder and CEO of Kobalt Security Inc., a rapidly growing cloud-focused security services provider.
Kobalt.io works with over 100 cloud-focused technology companies to help ensure the security of their organization and cloud infrastructure. Kobalt.io's experience across AWS, Azure, GCP and a wide range of SaaS services is unique in the security services industry.