On-demand Recording
What SMBs Need to Know about Bill C-27?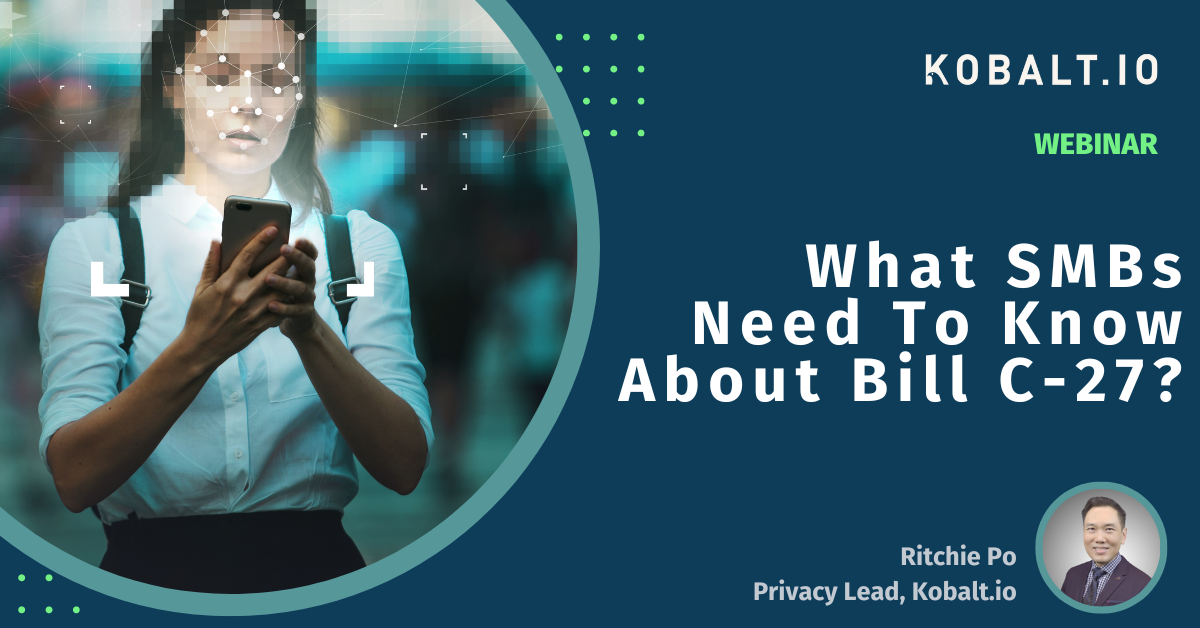 In today's economy, organization competitiveness depends on the ability to use digital innovation to harness the power of data. Data privacy and security have since become one of the defining social issues of our era.

On June 16, 2022, the Canadian government tabled Bill C-27, an act to enact the Consumer Privacy Protection Act, the Personal Information and Data Protection Tribunal Act and the Artificial Intelligence and Data Act, and to make consequential and related amendments to other Acts. Bill C-27 is a re-working of Bill C-11, and is designed to update Canada's federal private sector privacy law to create a new tribunal and propose new rules for AI systems.

In this webinar, Ritchie Po, Privacy Lead of Kobalt.io, will share key details of Bill C-27, and highlight certain new provisions, including:

*Requirements of Bill C-27
*Penalties for non-compliance
*Changes to how privacy is enforced in the nation
*What SMBs should do to prepare themselves

Join us to understand the implication of this legislation and the steps you can take to better protect your business and clients.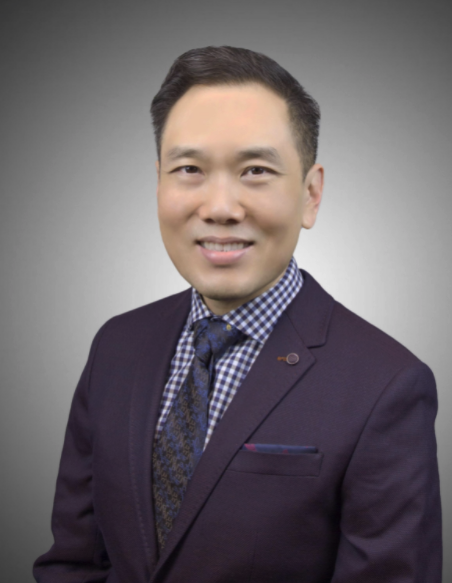 Ritchie Po
Privacy Lead, Kobalt.io
Ritchie Po holds both Canadian (CIPP/C) and European (CIPP/E) privacy officer designations from the International Association of Privacy Professionals. Additionally, he is a lawyer called to the British Columbia bar, and often acts as a legislative consultant.