On-demand Recording
Reducing Cybersecurity Risks with a Developer-first Security Approach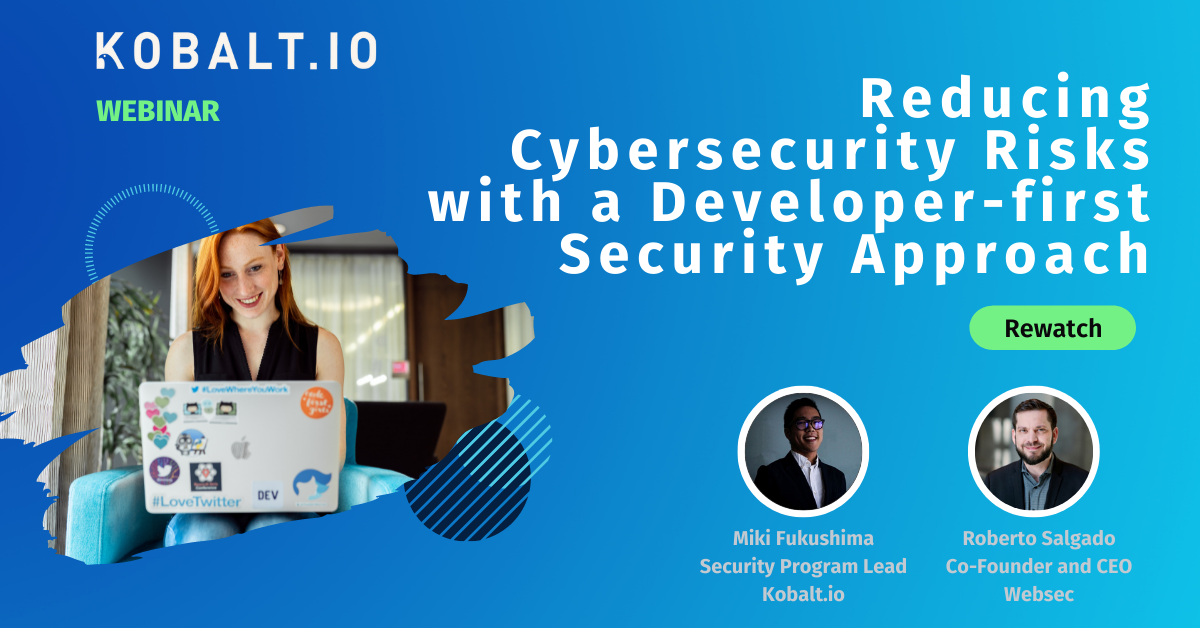 Cloud-based business creates efficiencies and cost-savings, but may also provide an attractive target for threat actors. Developers need to shut these doors and secure them using a developer-first security approach. Security testing can no longer be something done after the code is produced. Security needs to be integrated into every aspect of a DevSecOps approach to secure application development. In this webinar, Roberto Salgado, Co-founder of Websec and Miki Fukushima, Security Program Lead of Kobalt.io will discuss:
* Why application security matters
* Traditional approach to security
* Developer-first (or in-context) security
* Road to DevSecOps

Join us to create a collegial environment and ensure a successful developer-first security effort for a seamless approach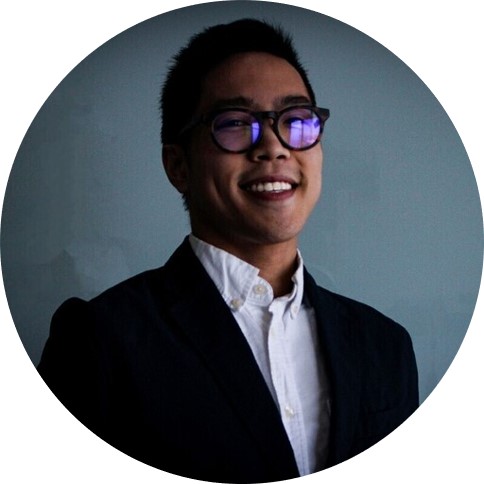 Miki Fukushima
Security Program Lead, Kobalt.io
Miki is currently a Security Program Lead at Kobalt.io overseeing a portfolio of small and medium
clients which spans multiple industry sectors, such as software, professional services, and pharmaceutical organizations. He brings experience in both the technical and administrative realms of cybersecurity. His key areas of expertise are security architecture, governance, risk and compliance (GRC), and project management.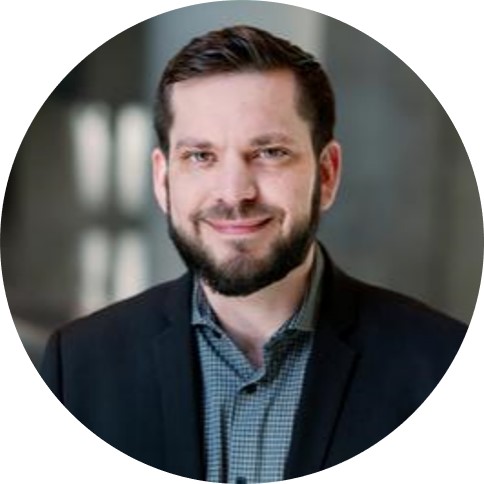 Roberto Salgad
Co-Founder and CEO, Websec
Roberto Salgado, a co-founder of Websec, became fascinated with technology at a very young age and eventually found his niche in Cybersecurity. Through his passion and dedication to this field, he researched and devised new methods of attack and defence; this led Roberto to present his research at several security conferences as well as contribute to a variety of open-source projects. Roberto also created and currently maintains the SQL Injection Knowledge Base, one of the most comprehensive references available on the subject. During his time at Websec, he has served many roles from security tester to business developer, which has allowed him to gain a broad perspective and understanding in the field of information security. Roberto can be reached at rsalgado@websec.ca