Kobalt.io is happy to team up with RBC to support Canadian businesses and entrepreneurs, so they can focus on their day-to-day operations, drive cybersecurity maturity, and adapt to changing environments.
Everyone deserves great cyber security. But it is harder than it needs to be. We aim to change that with our managed security platform and a team of service professionals to help SMB companies access the right IT and cyber security services they need. Kobalt.io offers a wide range of expertise including fraud prevention, IT security, compliance, privacy, and business continuity/ disaster recovery specialties.
BENEFITS
RBC Clients can enjoy:
10% discount on all one-time Kobalt.io services and on a subscription for the first year term
Comprehensive security approaches based on the limitations and needs of business
Continuous support 24x7x365, with an investment of a fraction of the cost of building an internal security team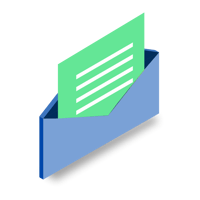 One of the most common attacks you might be concerned with is
email-based transaction fraud

. Billions of dollars are stolen annually via business email fraud:
Pivot to other accounts via password resets

Tons of sensitive data is held inside email accounts

Leverage for more sophisticated attacks including business email fraud
Don't Forget To Train Your Team
Our 90 Days to Better Security Approach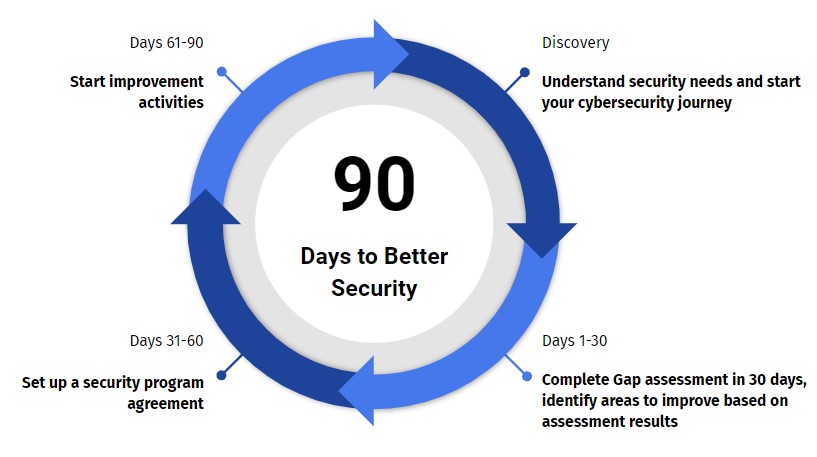 Evaluate your current security posture

Identify vulnerabilities

Provide recommendations for remediation

Fast process, with report delivered in weeks

Kobalt.io is a one-stop shop for all your cybersecurity needs
Other Scenarios Where Kobalt.io Can Help
You have experienced a breach/ cyber attack
You need to prove you are secure/ compliant
You want to understand your security posture
You need help building your security program
Don't forget to download this free kit
Here is what you'll get:


A 1-min video that helps you understand basic cybersecurity
A 2-minute video that explains

Business Email Fraud
Access to our

on-demand Zero Trust webinar
A free

Training Calendar
A free

Ransomware Incident Response Playbook
Kobalt.io's cybersecurity services are right-sized for the unique needs and resource limitations of RBC business clients to commercial accounts. Kobalt.io builds on world-class frameworks and toolsets, combining the power of the cloud and data at scale to address the complexity of cybersecurity. By addressing these challenges for you, your internal teams are able to focus on their core strengths while significantly reducing business risk.
Kobalt.io provides a full stack of services. Starting with a security and privacy assessment, we then can tailor a security program to meet your specific needs. We also provide services related to privacy and training, managed threat detection. Want to learn more about how Kobalt.io has helped other businesses, visit https://kobalt.io/success/ to learn more
We have a special program for high-tech startups
The program provides advice, connections, and funding to help Canadian small and medium-sized businesses increase their innovation capacity and take ideas to market. Talk to us to learn more
Learn More About Cybersecurity
Understanding Cybersecurity
To Stay Connected with Kobalt.io
Terms and Conditions:
† The offers mentioned on this page are available for RBC business banking clients only and are not transferable. These offers and all associated software solutions, and their applicable terms and conditions, are provided by Kobalt.io, not Royal Bank of Canada ("RBC"), and RBC assumes no responsibility for such offers. Subject to client acceptance of any applicable terms and conditions provided by Kobalt.io. Offers are subject to change or withdrawal at any time.