On-demand Recording
SOC2 for Startups: Preparation, Timing, Execution, Sustainment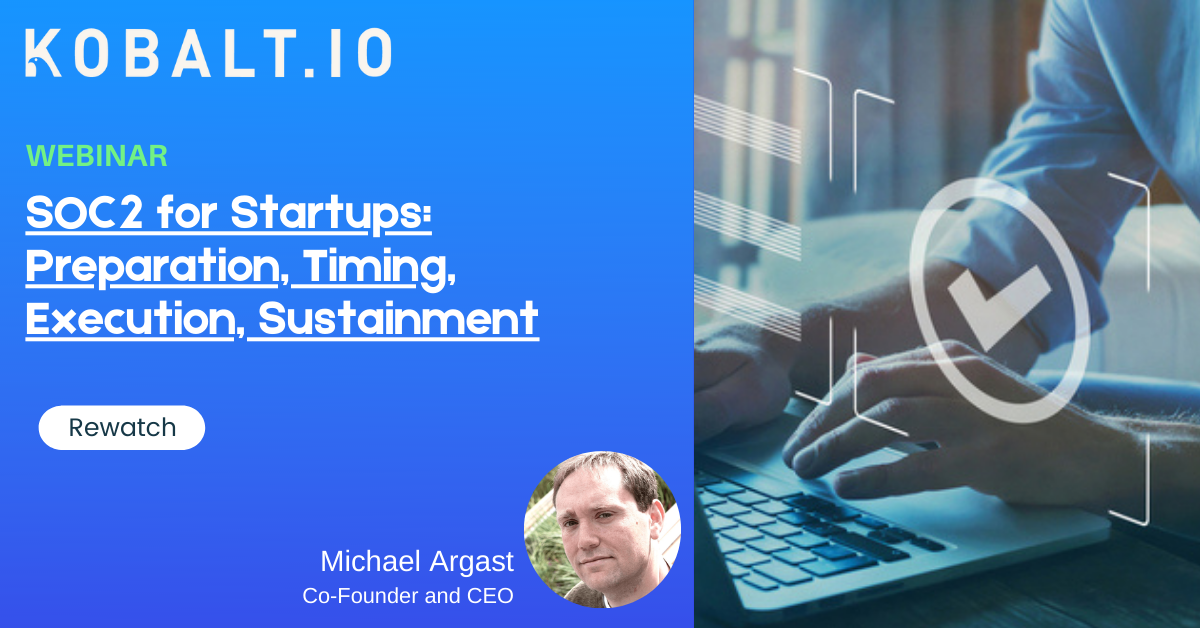 In this rapid fire talk Michael Argast, Co-Founder and CEO of Kobalt.io, discussed strategies on achieving SOC2 compliance and sustaining it to support your business success. In it he covered:
Why SOC2, and how it compares to other standards including ISO27001, NIST CSF, HIPAA and more




When to start your SOC2 journey - not too soon, not too late




Understanding SOC2 - Type 1, Type 2, the Trust Services Criteria




Defining scope and key controls




How to tackle it - partners, technology, internal readiness




Choosing an auditor




Sustaining SOC2 after the initial audit
By attending this discussion you will learn how to accelerate your achievement of compliance, lower costs, lessen the impact on your organization and unlock business growth. Kobalt.io builds security programs for small and mid-sized tech startups, working with over 180 companies across North America, helping them address security, privacy and compliance and unlocking growth through improved security postures. Michael Argast has worked as a cyber security professional for over 20 years, leading small and large teams globally, working with startups, large enterprise, education and global 500 companies.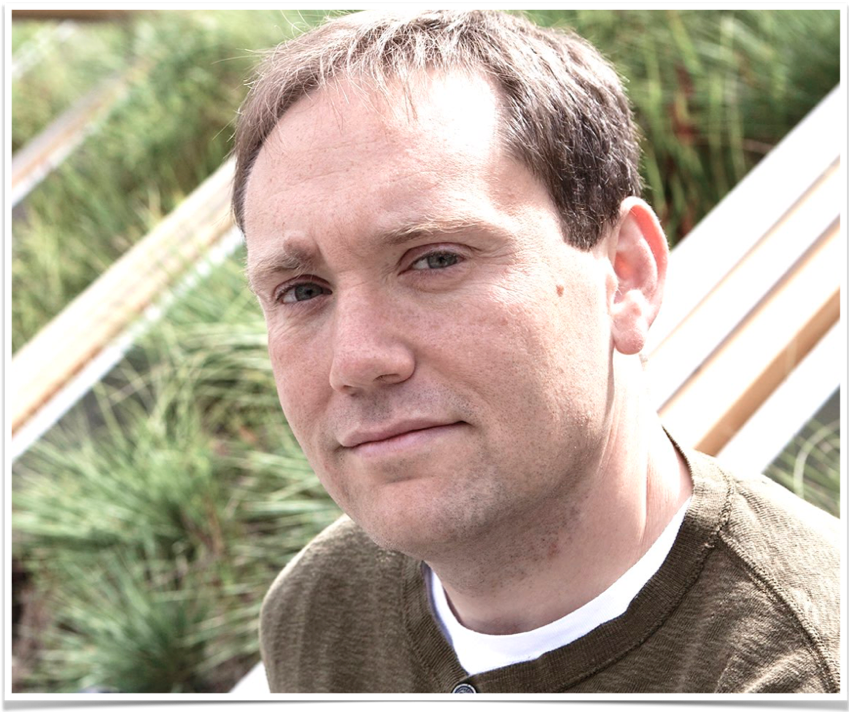 Michael Argast
CEO and Co-Founder, Kobalt.io
Michael is an experienced cybersecurity professional with over 20 years of industry experience. He is the Co-founder and CEO of Kobalt.io, a rapidly growing cloud-focused security services provider.
Kobalt.io works with over 100 cloud-focused technology companies to help ensure the security of their organization and cloud infrastructure. Kobalt.io's experience across AWS, Azure, GCP and a wide range of SaaS services is unique in the security services industry.