Traditional approaches to cloud compliance are not effective anymore.

Adopt new cloud security tools, technologies and automations to meet today's growing security demands.
Join Michael Argast, Co-Founder and CEO of Kobalt, and Jeff Thorne, Field CTO of Lacework, for a lunchinar to learn more about how to automate securities and compliances across AWS, Azure, and GCP.
During this lunchinar, you'll learn about:
The key challenges in cloud compliance.

The importance of real-time compliance control and auditing of your entire cloud infrastructure.

How to measure and demonstrate compliance for multi-cloud workloads & containers.

How to automate security and compliance across AWS, Azure, GCP, and private clouds.
This event is invitation only and registration is subject to approval.
Speakers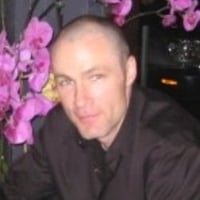 Jeff Thorne has spent 15+ years working in infoSec and has extensive experience in hybrid cloud architectures, advanced breach detection, product management, and software engineering. He has held various roles at Aqua Security, Trend Micro, VMware, Ooyala and is a proud Canuck that now calls Seattle home.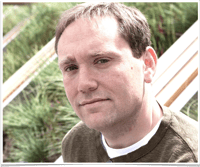 Michael Argast is an experienced cybersecurity professional with over 20 years of industry experience. He is the co-founder and CEO of Kobalt Security Inc., a rapidly growing cloud-focused security services provider.
Kobalt works with over 100 cloud-focused technology companies to help ensure the security of their organization and cloud infrastructure. Kobalt's experience across AWS, Azure, GCP and a wide range of SaaS services is unique in the security services industry.