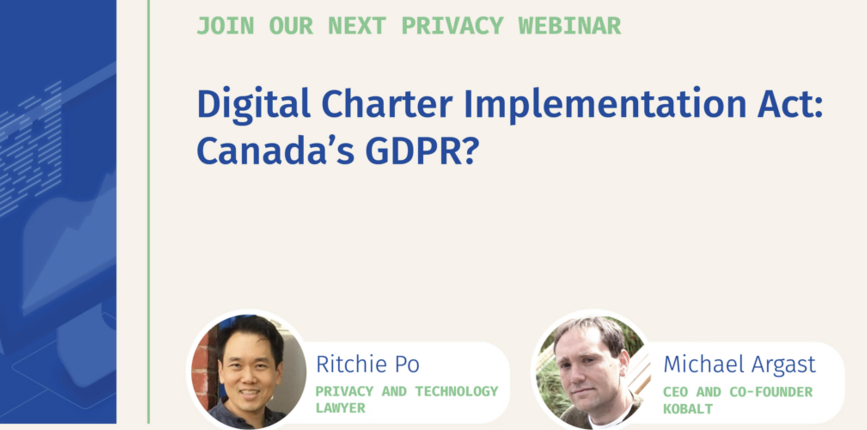 Is the Digital Charter Implementation Act Canada's GDPR?
Clients trust you with their personal information. As a result, you need to make sure you are complying with the most updated version of privacy legislation. Bill C-11 is a recently proposed Canadian Federal privacy legislation that you need to be aware of. When the legislation comes to a pass, it can affect your business in various ways. In this webinar, we will discuss the implications of this legislation and the steps you can take to better protect your business and your clients.
Key Takeaways:
Learn what has changed in the privacy legislation.

Understand how the change could affect your business.

Gain insight into the next steps you could take to be compliant with Bill C-11.
About Our Speakers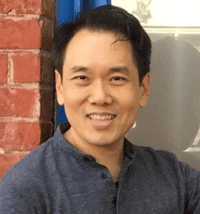 Ritchie Po is a privacy & technology lawyer whose practice focuses on enabling businesses to create efficiencies to enhance product and service delivery, while still protecting the public's right to privacy. In his legal career, he has acted as legal counsel to a major Telecom, a multinational corporate trust agency, two Fortune 500 companies, and the worker's compensation board.
Ritchie has served as the Chair for the Canadian Bar Association (CBA) BC's FOI & Privacy Law subsection, as well as the Law & Legislative Reform Committee. He is currently working with the CBA national section on the review of the Digital Charter Implementation Act, and was recently appointed to the IAPP's Canadian Advisory Board.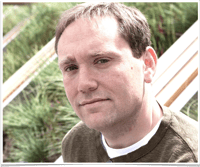 Michael Argast is an experienced cybersecurity professional with over 20 years of industry experience. He is the co-founder and CEO of Kobalt Security Inc., a rapidly growing cloud-focused security services provider.
Kobalt.io works with over 50 cloud-focused technology companies to help ensure the security of their organization and cloud infrastructure. Kobalt.io's experience across AWS, Azure, GCP and a wide range of SaaS services is unique in the security services industry.